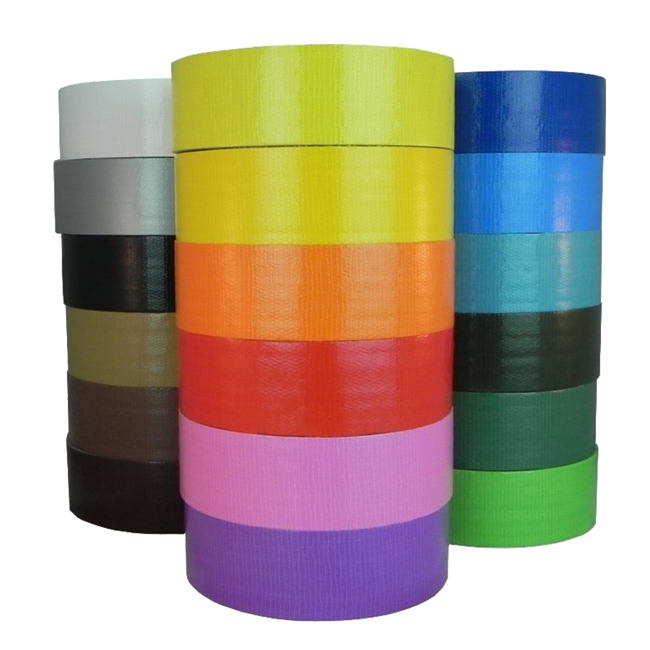 BAND GROUP
Foam tape
Foam tapes are a type of tape that has the ability to seal and join many parts. It shows high resistance according to weather conditions. It is used in the furniture and automotive industry.
Choosing the right adhesives also depends on how to use double-sided tape. Double-sided foam adhesive tapes give more effective results in adhering the vehicle logo and side moldings. In addition to hanging and mounting, double-sided adhesive tapes, 3m double-sided foam tape is used in bonding and many other areas.
In this case, the band model, which is used to fix various objects thanks to its ultra holding power, is effectively used in areas such as cars, homes and offices. The prices of these tapes, which you can use easily without any problems with the production quality of our company, have been kept at very reasonable levels, namely the price of double-sided foam tape.
Duct tape
Duct tapes, which attract attention with their strong adhesion and durability, provide ease of use and speed in many areas.
These products, which create pressure-resistant surfaces in the areas where they are used, enable us to protect the objects we pack from external factors and move them wherever we want. Packing tapes make our packaging and packaging work easier.
Industrial tapes
There are industrial adhesive tapes suitable for many fields and many applications. Most smartphones have more types of adhesive tape than apps available on the phone. Today, however; Electronic Industry, Automotive Industry, Paper and Printing Industry, Brand Protector, Building Industry and Household Device / Appliances Industry are used.
Silicone double-sided tape
They are flexible and transparent tapes consisting of strong adhesive on both sides. These tapes can be used in many areas that cannot be written. Transparent bands are models that do not leave any traces when removed.
Double sided tapes
The belts with very wide usage areas are produced in many different types. The tapes produced for the purpose in order to get the best efficiency in the work to be used are divided into two types as single-sided and double-sided tapes. Double-sided tapes have transfer, foam, cloth, PVC, cliché and many more types. When buying a tape, it is very important for which job it will be used. Because choosing the band according to the ground or environment where it will be used will maximize your efficiency. There are models of these tapes produced for use in heavy and large jobs as well as models for use in home or office environments.