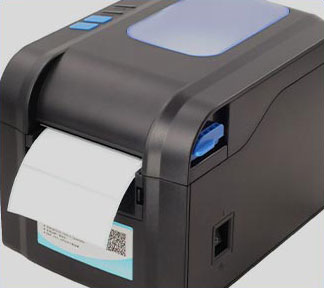 BARCODE LABEL
What is a Barcode Label?
The label is intended to regulate the flow of information, and the barcode system to operate the flow serially. The barcode is a combination of the words bar and code, which means bar-line in English, and refers to a machine-readable language mechanism. Barcode label is an application that enables automatic identification of productions by means of barcode symbols.
What are the Benefits of Barcode Label to Manufacturers?
Our company provides many benefits to manufacturers with International Quality Management Certified barcode labels. We can list them as follows:
-Production and warehouse costs can be monitored more easily.
-Product input and output, production movements, stock status and quality control stages can be followed instantly and easily.
-The ability to inspect the products brings with it an increase in product quality and production can be monitored as required by ISO standards.
-Product shipments can be made on time as a result of fast and accurate operation.
-Cost can be reduced and productivity can be increased by saving labor and space in the business.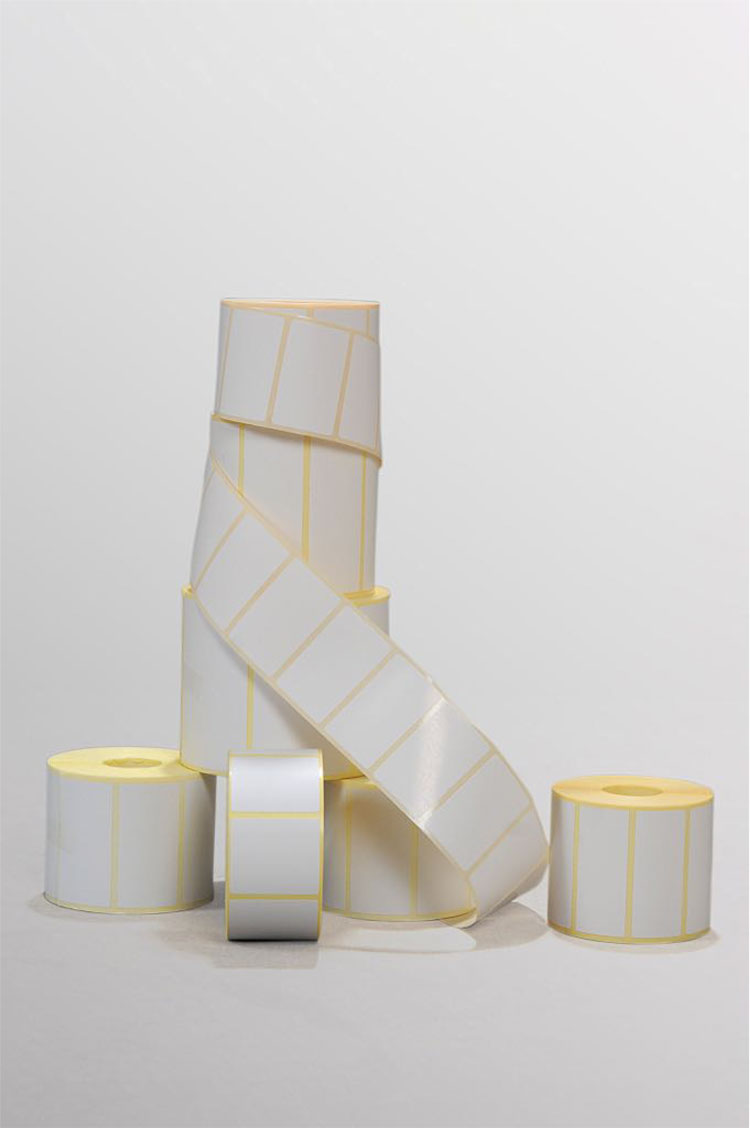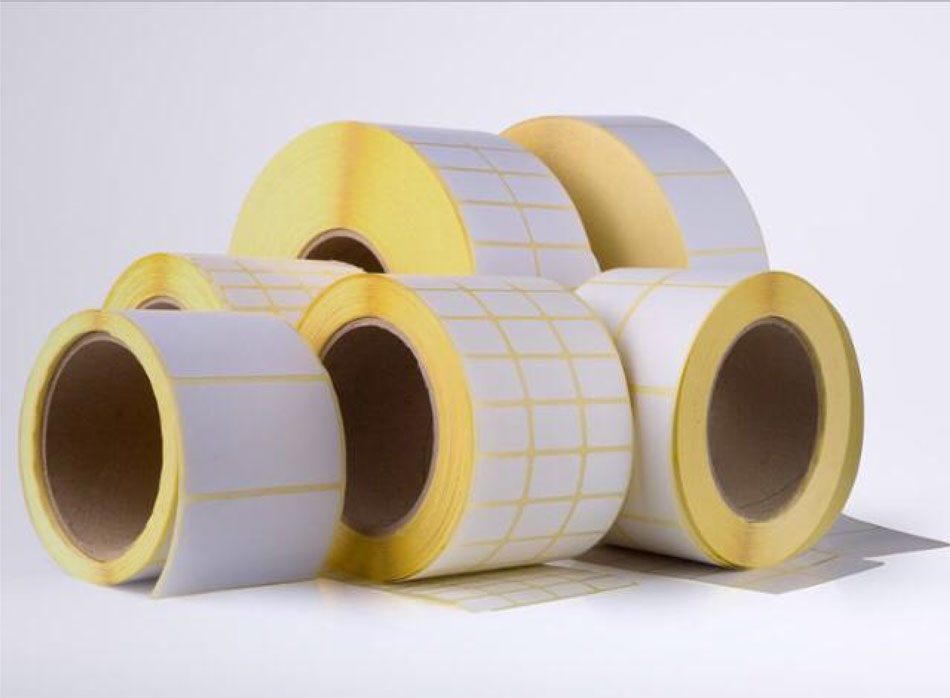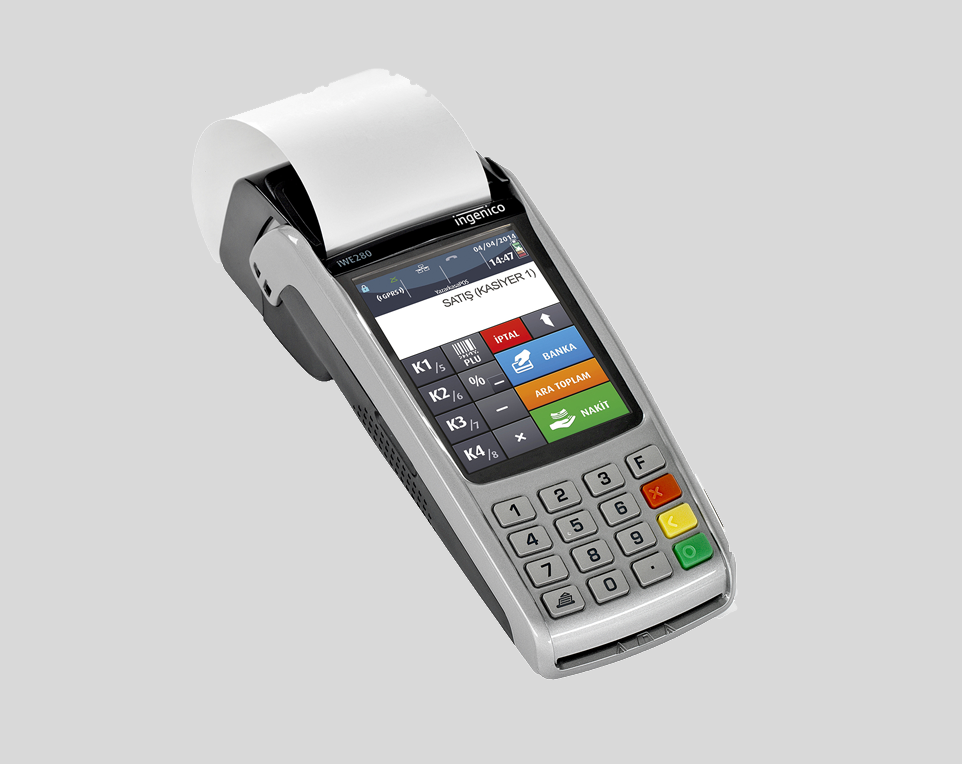 – Thermal label
– Coated label
– Laminated thermal labels
– Libra label
Made during the mass production phase.