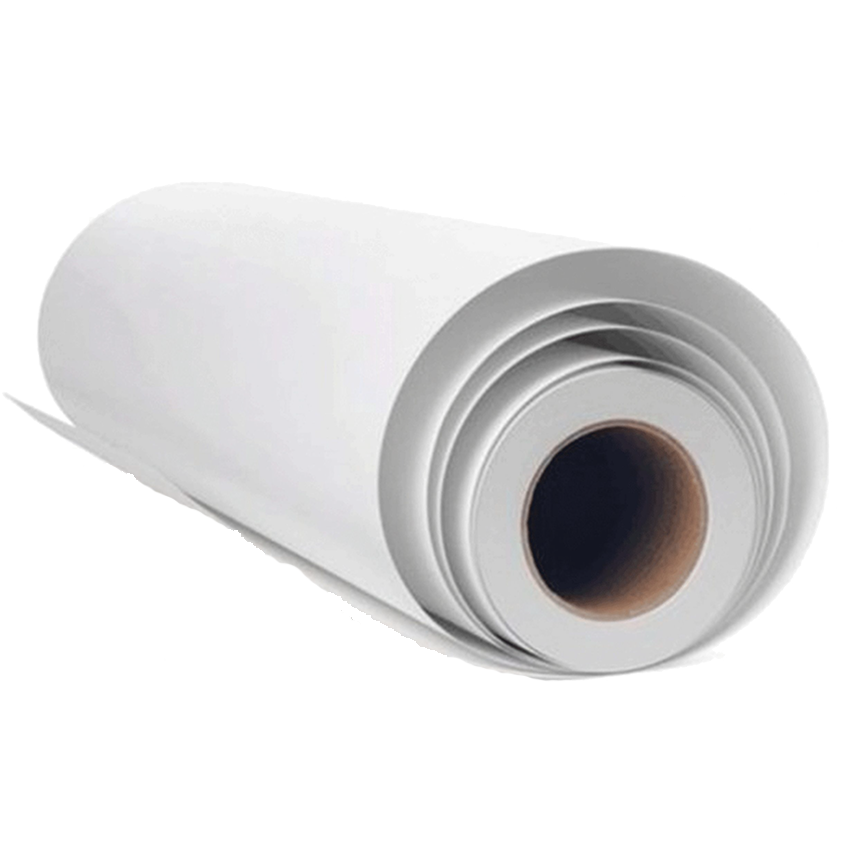 ADVERTISING FOIL GROUP
Our digital printing and cutting foil group products have a wide range of brands, including all color types of imported brands. SOME OF OUR PRODUCTS AVAILABLE FOR SALE:
Printing Foils
Cut Foils
One way Vision
Lamination
What is Foil Printing? Where to use?
What is Foil Printing?
Foil material is a PVC type, adhesive-back printing material that is mostly used in digital printing works today. Foil is preferred because it adheres to many surfaces without the need for any other material. It is used in many areas in daily life. Finally, the foil printing technique has become applicable thanks to the material that is also included in the advertising sector.
All of the "DISCOUNT – CAMPAIGN" style writings that you usually see on the shop windows are printed on foil with digital printing method. Foils have many color options, so the desired graphic work in many areas comes out with satisfactory results. In addition, it can be used by cutting the desired drawings, pictures or writings on the foils thanks to the tool known as the Plotter.
Foil Types, Usage Areas
Normal Foil
Normal foils are used in signs and glass displays, facades and directions.
Cast Foil
Cast Foils are applied with hot air in places with a lot of indents and protrusions and especially on vehicle coverings, and they have a longer life when special lamination is applied on them.
Transparent Foil
Digital printing on transparent foil is done as reverse printing is pasted from inside.